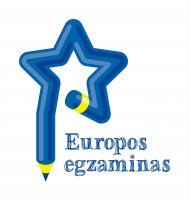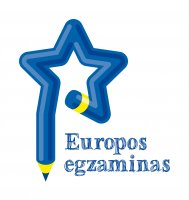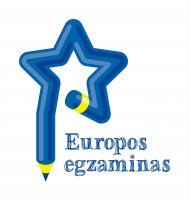 On Monday 9th May the European Foundation of Human Rights (EFHR) will help to celebrate Europe Day by completing an online test about Europe.
'The Europe Exam' is a quiz about the European Union. Candidates will be faced with a set of questions of varying difficulty and these will be concerned with the development of the EU, its activities, the Member States, policies and news.
This year, particular attention will be paid to young businesses and migration within Europe. This is a great opportunity for an EFHR employee or intern to be rewarded for their knowledge about Europe.
The participants will be able to begin the test at any time on May 9.  The online quiz will last approximately 10 minutes. The exam will be open to schools, universities, organizations, libraries and other institutions. The map of organizations and institutions registered to complete the exam can be found here.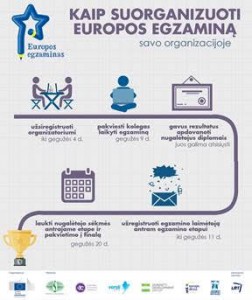 The first place winner within the organization will be invited to take part in the second stage of the competition, which will be held on May 20. The winning participants will then be invited to take part in the finals, which will take place in Vilnius on May 20. Three finalists will be rewarded with a trip to Brussels, where they will have the opportunity to visit European institutions.
The exam is organized by the Delegation of the European Commission to Lithuania in cooperation with the Ministry of Education and Science, the Centre for Development of Education, Versli Lietuva, Diversity Development Group, Europe Direct Information Centre and the Europe Youth team.
EFHR