EFHR took part in the SNPL's Conference devoted to the rights of national minorities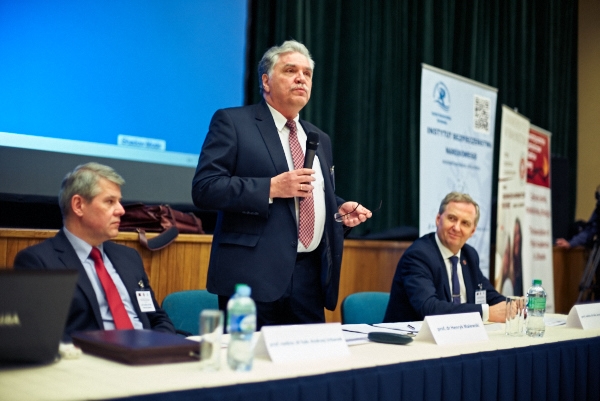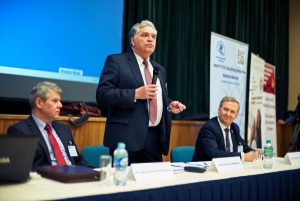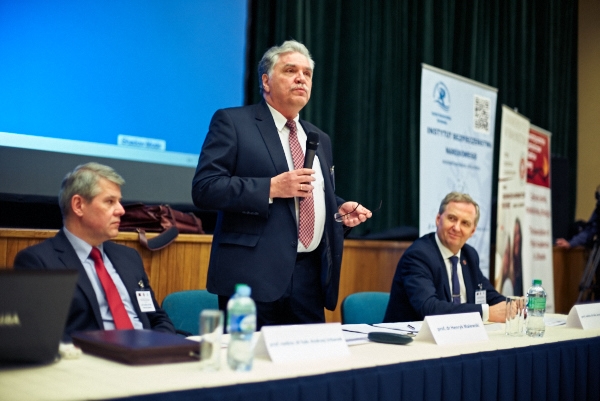 From the 28th– 30th of April in Vilnius, The Association of Polish Academics in Lithuania (SNPL), together with the University of Bialystok Faculty of Economic-Informatics (Lithuania branch), and the Institute of National Security of the Pomeranian Academy in Slupsk organized an international, cross-disciplinary, scientific conference titled "National Minorities – an Opportunity, a Challenge, or a Threat to National Security" (see the full agenda).
During the conference, the representative of the European Foundation of Human Rights (EFHR) highlighted the conclusions from the report titled "Respecting Human Rights in Lithuania in 2014-2015: The Rights of National Minorities". This report, which is currently being prepared by EFHR, analyzes in detail the present situation regarding respecting the rights of national minorities in Lithuanian society.
Throughout EFHR's presentation, the issue of the original spelling of names and surnames, which is not solely an issue for the representatives of national minorities, was emphasized. The report that is now being prepared by the foundation will be the second report concerned with this particular topic. The first report covered the years 2013 and 2014, and was made available to the public in 2014. All of EFHR's previous reports are available on the foundation's website.
The speakers at the conference included not only academics from Polish universities but also representatives from Lithuanian institutes, such as the Institute of Lithuanian History, Vytutas Magnus University, and Vilnius University.
EFHR