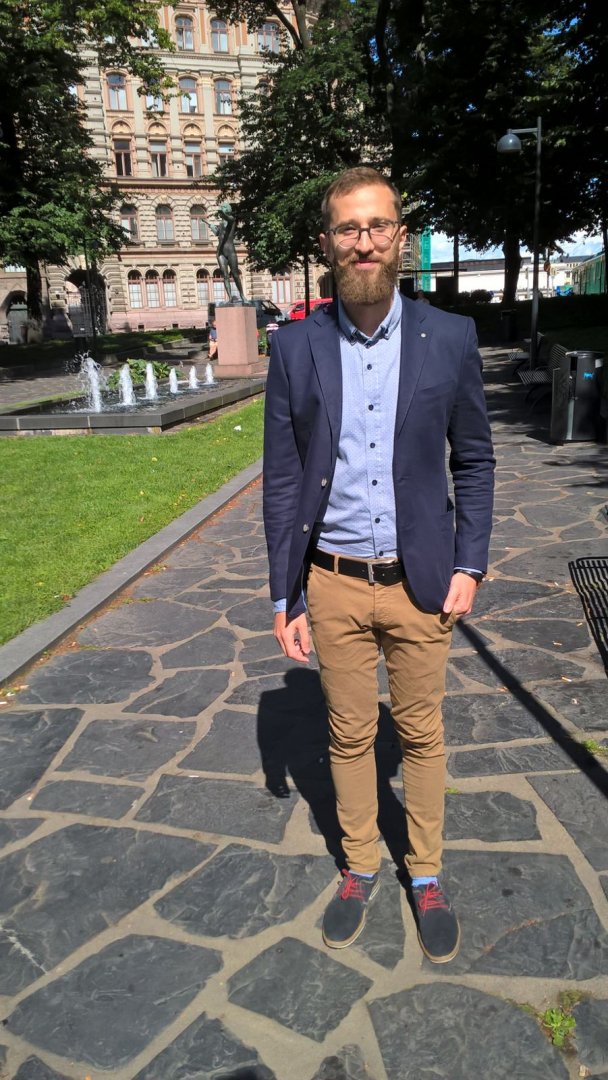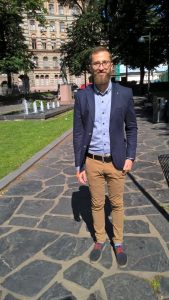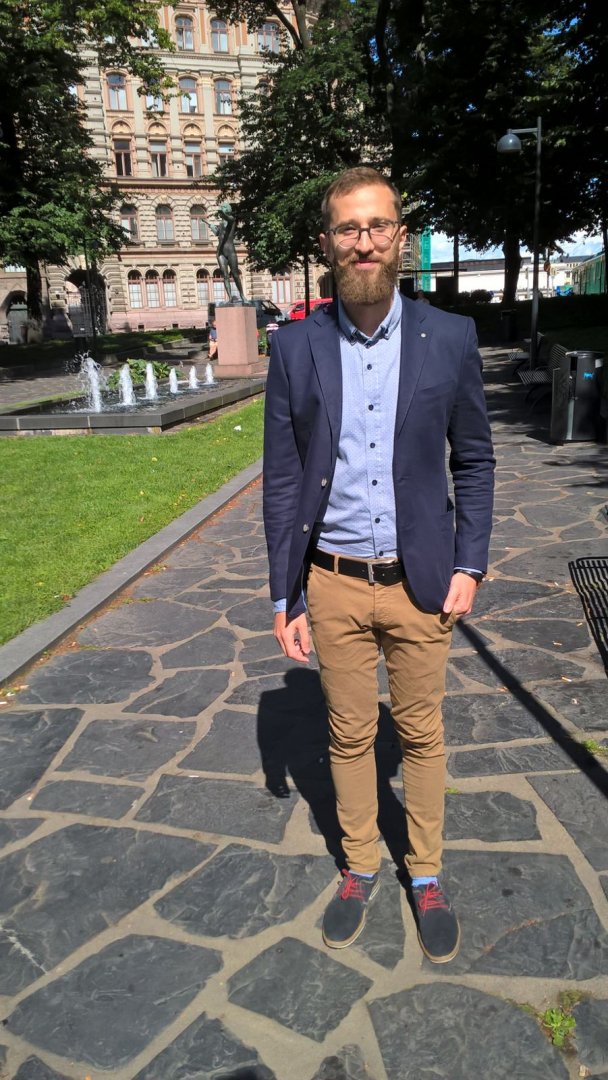 Heikki Aho is a Constitutional Law student at the University of Tampere, Finland. As a last year student, he is hoping to contribute especially to the European Foundation of Human Rights (EFHR) legal activities. Heikki is particularly interested in rights of national minorities. This is the field, he has also selected for his currently ongoing Master thesis. Within the thesis, he analyses and compares minority related case laws of the European Court of Human Rights and the Inter-American Court of Human Rights.
Heikki has gained some previous international experience while studying abroad. In spring 2015, he was an exchange student at the University of Ljubljana. Living abroad gave him confidence to seek for further international cooperation and internship possibilities. Now he is willing to continue his trail with a four months internship at the EFHR. He considers that this internship is a perfect opportunity to gain working experience with human rights. In the future, he would like to keep working with human rights possibly by pursuing an academic career.
Besides human rights, Heikki is interested in literature, football and various cultural activities such as concerts and art exhibitions. On his leisure time he enjoys reading a book in a cosy café and meeting friends. Heikki believes Vilnius has a lot to offer in regards to private and professional life. All in all, Heikki believes that the stay in Lithuania will be a fascinating experience.
EFHR