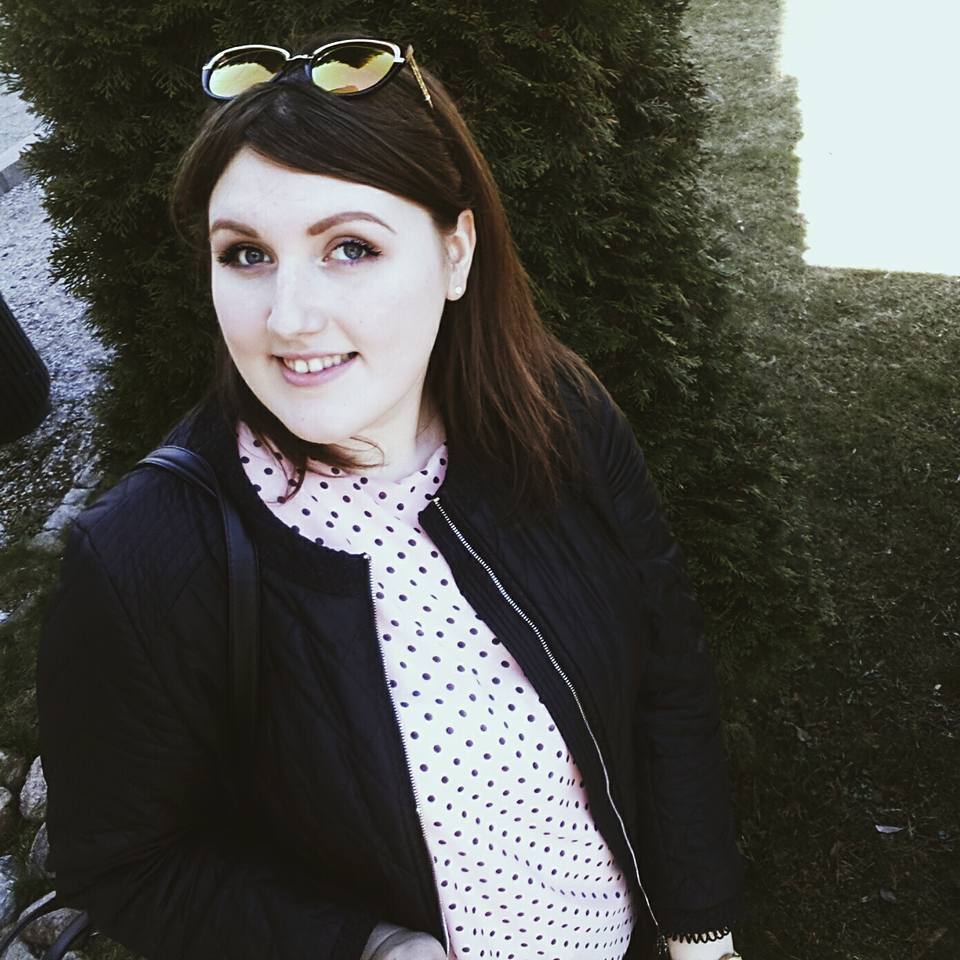 Justyna Tupikowska is a second-year of economic-IT Department student of subsidiary of Białystok University in Vilnius studying European Studies. She wants to dedicate her Bachelor Thesis to human rights and political activity among young people. She hopes to bring into EFHR a lot from the scope of political and legal activity, especially in the area connected to youngsters. Her studies program involves subjects such as law science, economy, political science and management. When she heard about us on one of the lectures, she decided to spend her 6 week internship here. One of her leading subjects which Justyna was taugh at the university was European and international law.
Justyna is also a member of student council of subsidiary of Białystok University in Vilnius and president of scientific circle of European Studies, called with name of Robert Schuman. Membership in these organizations has been a great start in political activity, for example organizing meetings with politicians or competitions for kids from schools.
Political sciences and law are not her only interests. She is also keen on photography. She spends all her spare time taking photos and thanks to the camera she has meet many interesting people in her life.
EFHR