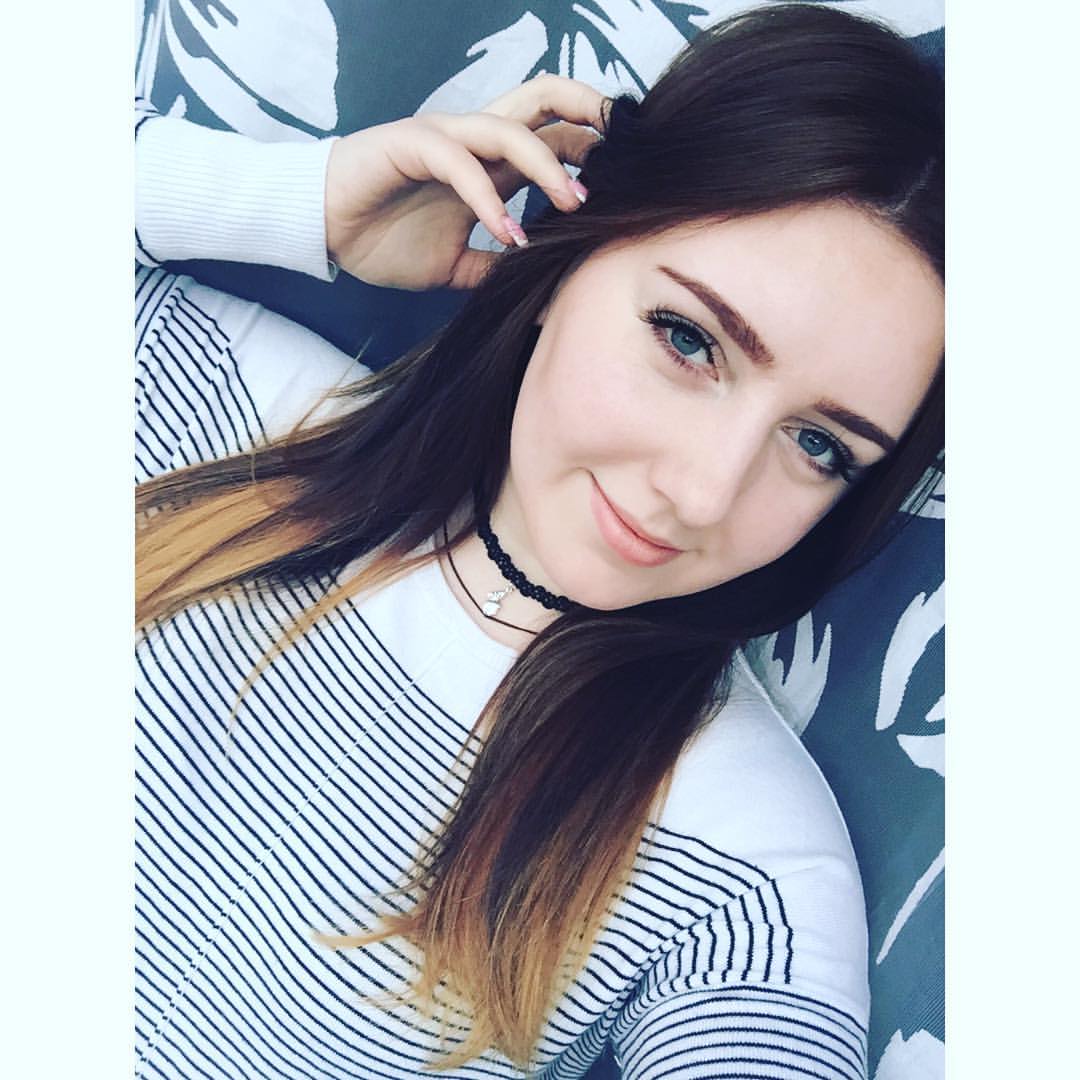 Jolanta Pilecka is a second-year student in subsidiary of Białystok University in Vilnius studying European Studies. International law and European fund. Her studies program includes subjects such as Political systems of European countries, protecting human rights and others. Besides this, she actively participates in university life.
Internship in Vilnius is a great opportunity to make use of gained knowledge during studies, to learn about civil activity and respecting rights of different social groups no matter what their social status or sex is.
Besides studies Jola likes to spend time with her family and friends. Walks in the park or picnics are her passion. She has always been keen on music too. Playing the guitar has always been her dream, which came true.
EFHR