EFHR Tour to Civic Education Center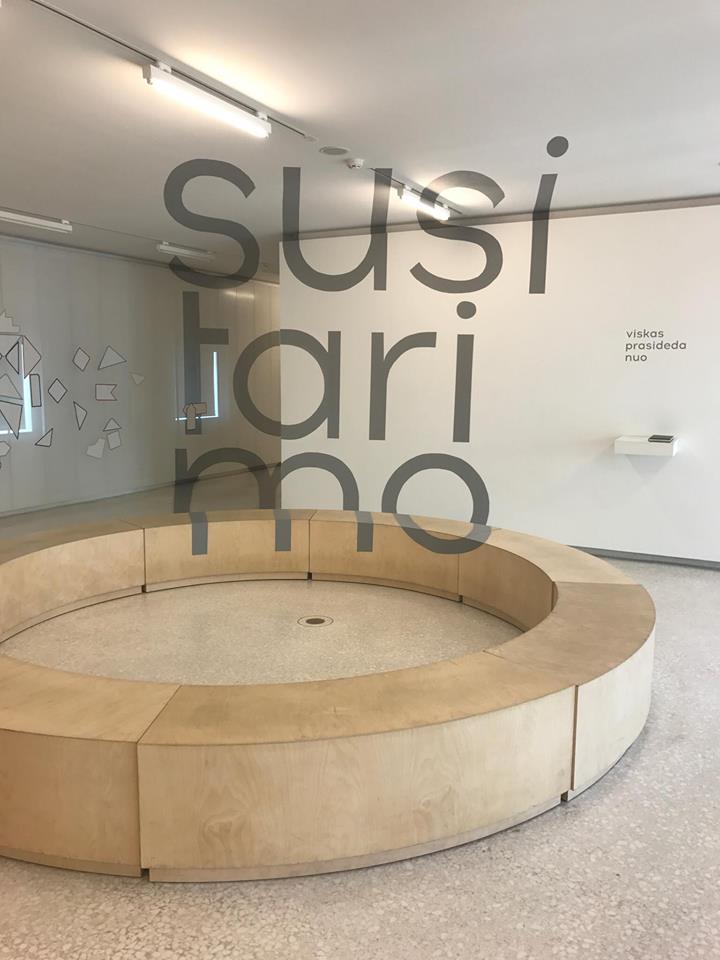 On Friday, July 28th. The team of European Foundation of Human Rights (EFHR) went to the Center for Civic Education (Valstybės pažinimo centras).
The employees and the volunteers from EFHR: Leszek Jankowski, Agnieszka Malinauskaite, Alena Ruta, Jolanta Pilecka, Maciej Grześkowiak, Anna Mitrowska, Yaprak Boyacıoğlu and David Rodriguez Fernandez (EVS Volunteer) had a chance to learn something new about Lithuania. The history of Lithuania was the most current for volunteers who came to us from abroad. In addition, the team was impressed by the Center's activities – everyone had lots of digital entertainment at their disposal, and there was a nice atmosphere in the Center.
After the trip everyone went to the cafe to continue this fascinating day, get to know each other and spend time in a nice atmosphere.
The EFHR team is very active and always offers a variety of educational tours to the volunteers. Previous trips included, among others, a visit to the Seimas, to the Town Council of Vilnius, to the Park of Europe and to the Church of St. John.
EFHR