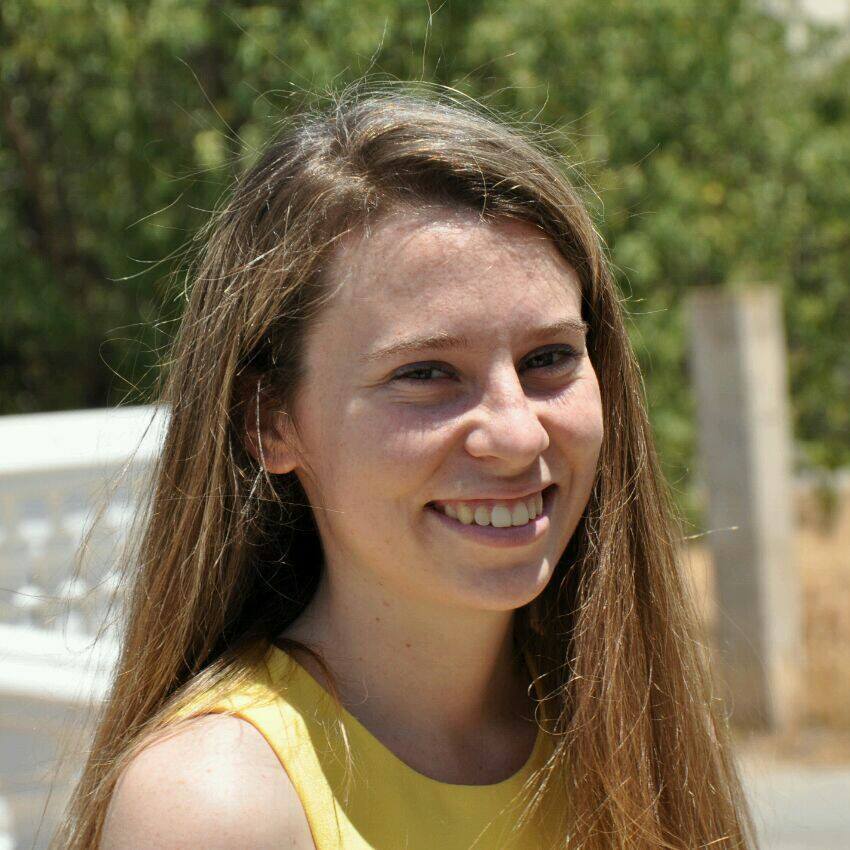 Carmen is a Spanish new EVS volunteer who has studied Law and Political Science as undergraduate and Master's in International Relations. She has been studying both in Spain and in Great Britain. Joining European Foundation of Human Rights (EFHR) and the project 'Notice it! Human Rights in our daily life' is a great opportunity to her in order to gain practical knowledge related to the European Union and Human Rights. EFHR was the first choice for her due to the legal background of the Foundation and the international scope of this NGO.
She is passionate by politics, taking active part in several University elections, by being a political candidate for Spanish general elections or by working for the Department of Cultural and Political Studies at Swansea University as researcher and media manager. Besides this, she enjoys travelling and getting to know different people and cultures and living in different places. Carmen is also passionate by both languages and food and likes going to the cinema as well.
Carmen wants to learn a lot from this experience as well as to acquire many new skills. She is willing to contribute at her best to the foundation during the ten months (from August 1st until the end of May) she is going to live in Vilnius.
EFHR