Cormac Flahive: Trainee from the UK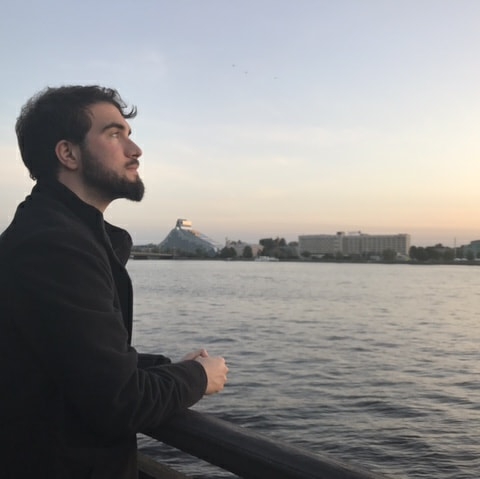 Cormac Flahive is a new trainee at the European Foundation of Human Rights (EFHR) from the United Kingdom. He has previously studied a Master's in Politics at Swansea University and has an active interest in the field of human rights as it relates to political development, particularly in the area of the political rights of minorities. Taking up a traineeship in the EFHR is a fantastic opportunity for Cormac to develop his personal and academic interest in the field of human rights.
During his studies, Cormac developed a keen interest in the promotion of political rights of minorities, as well as the other volunteering opportunities. He completed a 'World Challenge' fundraising expedition to Uganda and Rwanda, where he developed an interest in working and living abroad. He enjoys travelling and living abroad, exploring new cities and cultures, as well as trying the local cuisine.
Cormac is looking forward to exploring Lithuania, contributing towards the vital work of the EFHR, and developing valuable skills for the future in the four months he will be staying in Vilnius. Cormac will be staying with the EFHR until the 16th of February 2018.
EFHR