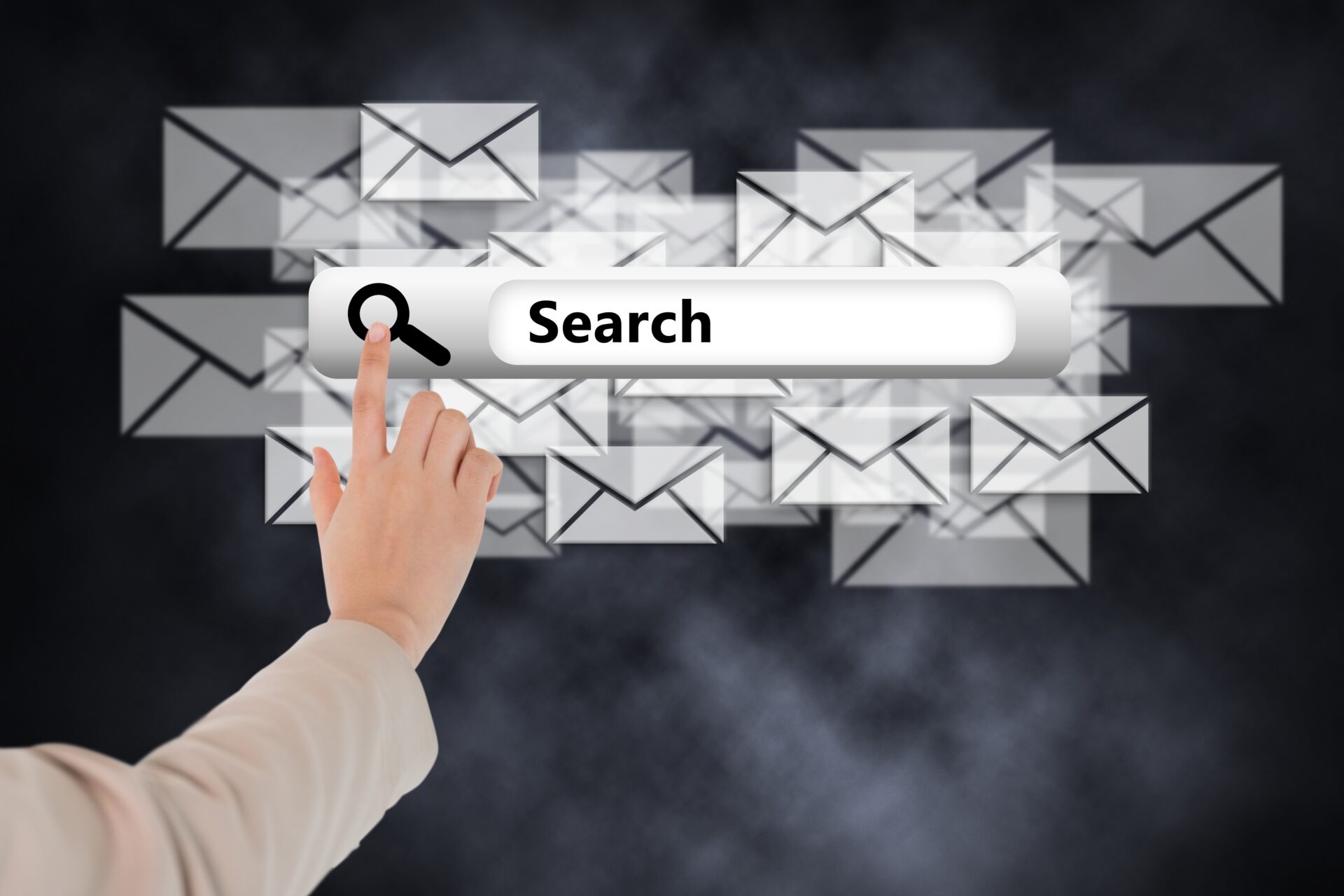 The European Foundation of Human Rights (EFHR) is a non-government organisation, established in Vilnius in 2010. EFHR provides legal assistance in cases of human rights violations, organizes various training sessions and actively fights against hate speech on the Internet. More information about organisation's activities is available at www.efhr.eu
We are currently looking for a new team member. If you are interested in human rights and you want to work in a non-government organisation, we are waiting for you.
We offer:
interesting work and improvement opportunities;
local and international seminars, trainings and conferences;
work with a youthfull team.
Responsibilities:
ensuring a smooth office work;
answering calls and providing information;
managing documentation and correspondence;
information retrieval and systematization;
work coordination of volunteers and trainees;
website and social networks administration;
other administrative and organizational tasks.
Requirements:
very good Lithuanian and Polish and/or English skills (writing and speaking);
good computer skills;
responsibility, independency and most importantly – communicativeness;
experience in administrative work is a necessity;
education in fields such as law, political sciences and philology is a necessity.
We are looking forward to your CV and the motivational letter at karjera@efhr.eu with e-mail subject line "Administrator" till March 30th 2018.