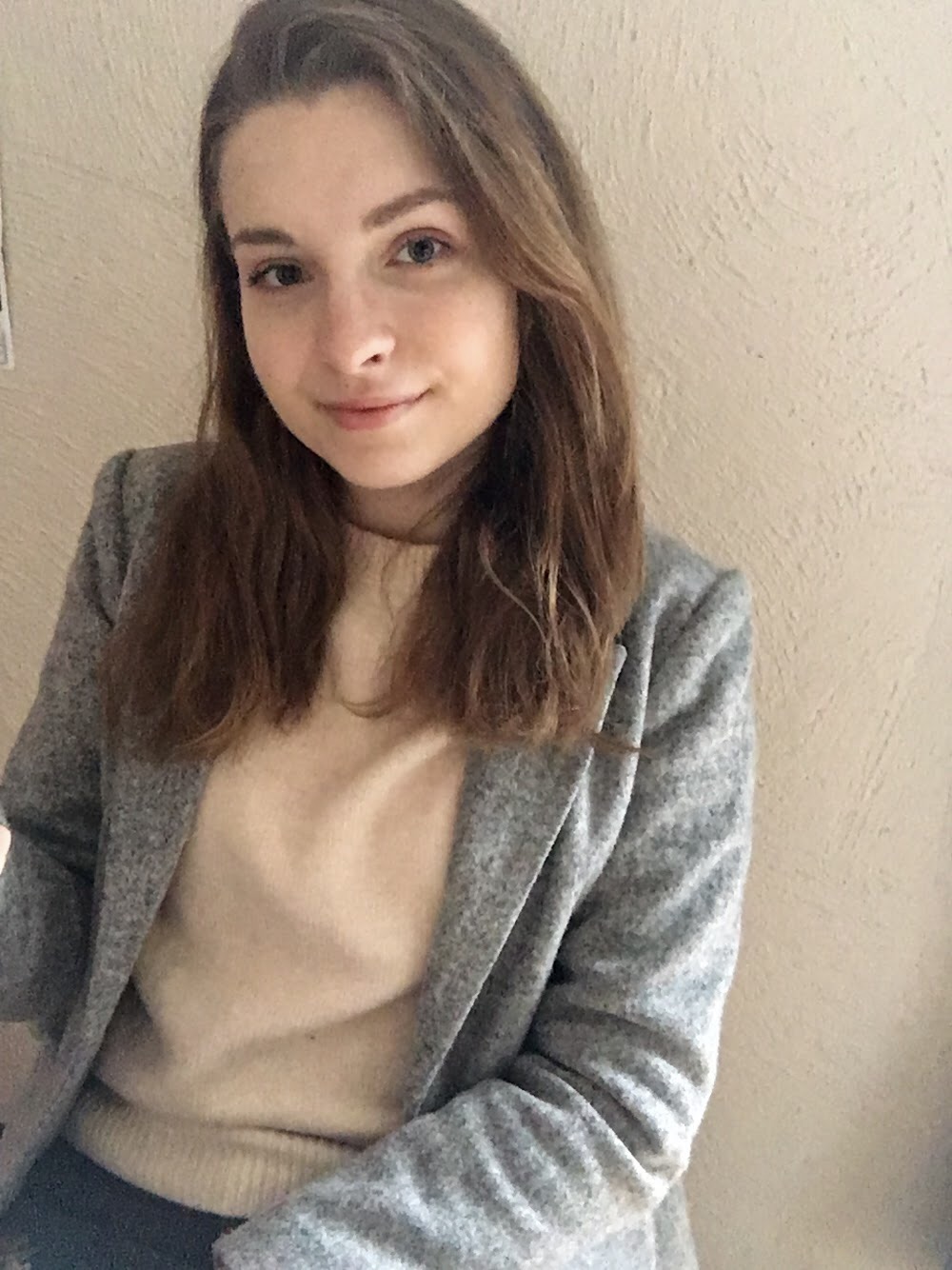 Jurgita Gurskaitė, a new intern at the European Foundation of Human Rights (EFHR), is a third-year student of World Politics and Economics at the Vytautas Magnus University, faculty of Political Science and Diplomacy. She also spent 6 months abroad under Erasmus+ programme at the University of Bergen in Norway.
Her main interest areas are: domestic and foreign policy of Scandinavian countries, cooperation between Lithuania and Scandinavian countries, European Union politics, human rights and democracy. She chose to do her internship at the EFHR because it is related with her interest areas and she thinks that EFHR will be a great place for gaining new experience and using her theoretical knowledge. She hopes to acquire knowledge about the EFHR activities, human rights, its violations and institutions that deal with such violations.
Jurgita is also interested and actively participating in sports activities, interested in traveling and planning (visited eight countries in six months). In her spare time she volunteers at the international conferences, festivals and takes part in various competitions (she recently won a competition organized by a Lithuanian EU parliamentarian with the idea to create regional social science centres). She is happy to do her two-month internship at the EFHR because that will help her improve her skills and gather knowledge and experience for her future career.