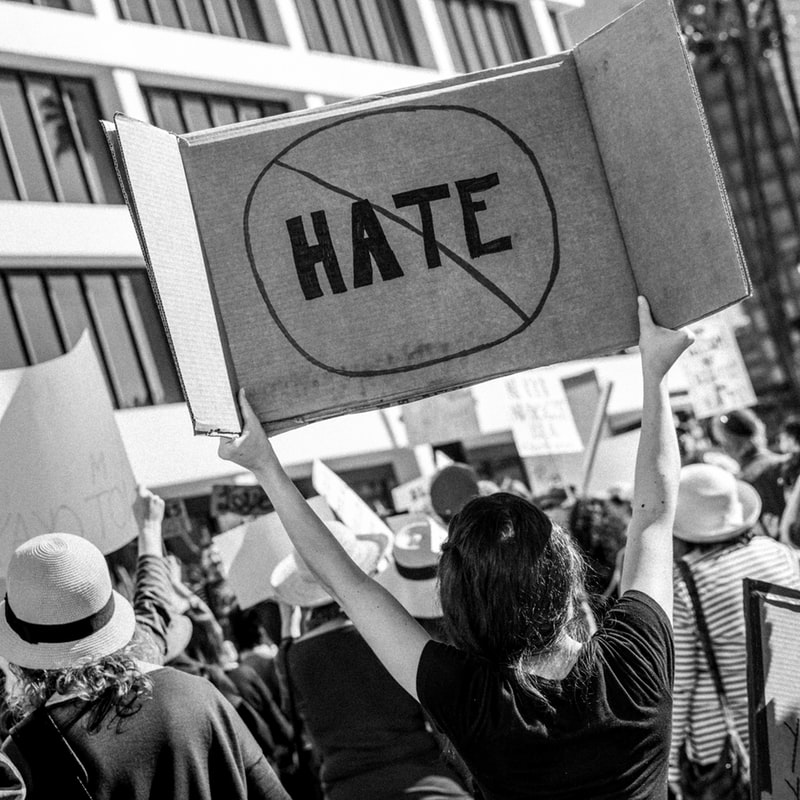 On 14th October 2019, Vilnius Regional Court dismissed E. Lukašavičius' appeal in the case of violence against an Ecuadorian national, Fabian Sanchez.
Earlier this year, E. Lukašavičius and J. Malinovski were found guilty of causing a public nuisance and inciting hatred towards a person of other nationality after they physically attacked Mr Sanchez. During the act of violence, both perpetrators are said to have shouted a chauvinistic phrase "Lithuania for Lithuanians". The two men claim to have been provoked by Mr Sanchez in March 2018, when he carried a poster saying "Lithuania for everyone" during a patriotic parade.  The perpetrators claimed to be offended by such action because for them it meant that "Lithuania was also for criminals and homosexuals."
After the conviction by the District Court of Vilnius City, E. Lukašavičius lodged an appeal on the grounds that he did not personally participate in the physical attack on Mr Sanchez. He also objected to the conclusion established during the proceedings that the slogan "Lithuania for Lithuanians" promoted hatred towards the victim.
EFHR welcomes the dismissal of the appeal by the Court of Second Instance as a step towards the right direction in the fight against hate crime in Lithuania.
For more information on EFHR interventions and legal aid, click here.