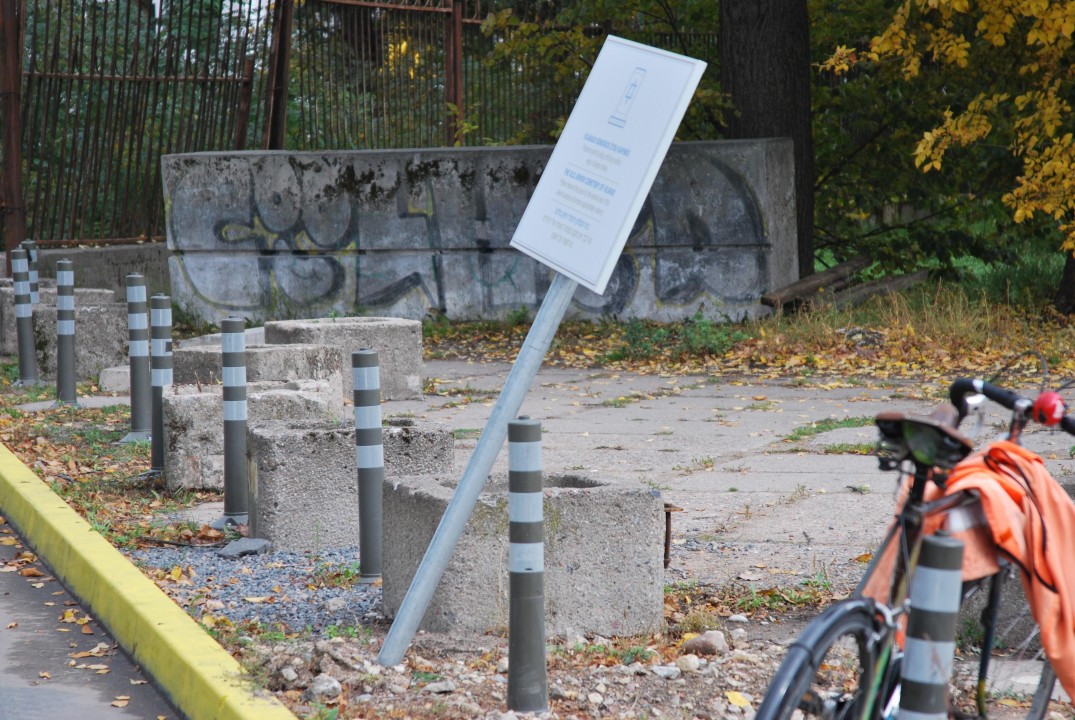 The site of Vilnius Jewish Šnipiškės Old Cemetery, located on Rinktinės Street, is included in the Lithuanian Register of Cultural Heritage. It has also been declared (since 2014) by the Minister of Culture a protected site that is to be used for raising awareness and encouraging understanding and respect. The Cultural Heritage Register indicates that the cemetery has been accessible at the same location since the 16th century (possibly from the late 15th century).  This cemetery is a final resting place of a Jewish scholar Elijah Shlomo Zalman (Gaon of Vilnius) (1720-1797) that was known for being one of the best Talmudic interpreters. Later on, the remains of the Gaon of Vilnius and his relatives were transferred in 1948 to the New Jewish Cemetery (Olandų Street). Despite the cemetery's status as a state-protected object, the cemetery hasn't been well maintained: several memorials have been destroyed, another damaged, and rubbish can be seen around. This has been reported to the European Foundation for Human Rights (EFHR) by the active community member Julius N. Unfortunately, it wasn't the first time that the inadequate care of the cemetery was brought up by the public. Photos have been taken and sent to the EFHR showing individuals walking and training dogs in the area. Also, rubbish left behind proves that the cemetery has become a meetup place.
October 7th of 2019 EFHR put a report on the tvarkaumiesta.lt system.  Today, Vilnius city council announced that they started to take action: lost and damaged memorial plaques will soon be replaced by new ones (they have already been ordered and are in production). The first commemorative plaque on the site of the old cemetery dates back to 2011 spring around the time when the free parking lot was replaced with green space.
EFHR invites the residents of Vilnius to take advantage of a convenient initiative, tvarkaumiesta.lt, to report various problems in the city and to contribute to the management and welfare of the city of Vilnius. The program also operates in Alytus, Panevėžys, and Šiauliai. Active public participation in city management by reporting potential violations improves the public spirit.