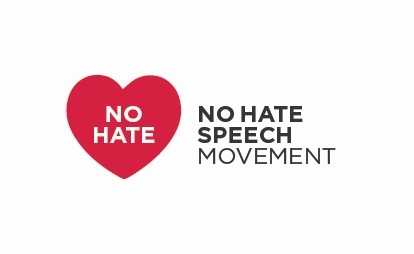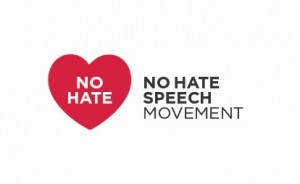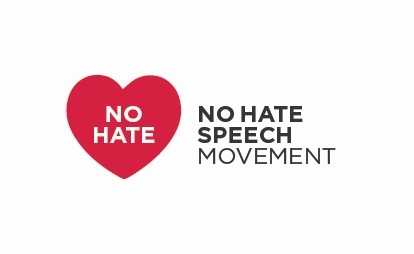 The campaign ran by the European Foundation of Human Rights (EFHR) against insulting comments on the internet has so far been successful and led to yet another warrant.
The regional court of Alytaus (Alytaus rajono apylinkės teismas) has given an order against V.L. for public encouragement of physical violence and aggression on racial background that was aimed against dark-skinned persons.
On the 10th of February 2013, V.L. under the nickname 'Kunigas' published a comment on the internet portal of www.15min.lt that read "Visus negrus susaudyt". The court has ordered a penalty of 1950 Lt for this comment. The author of the learned comment did admit his offence and has shown regret for his behaviour. Following the admittance and signs of regret, the penalty was brought down to stand at 1300 Lt. The author of the comment in question additionally stated that he acted spontaneously and did not think about the consequences of his act.
In total there have been 19 penalties given following claims submitted (380 claims have been submitted in total by the Foundation) to the prosecution service by the EFHR within the campaign led by the Foundation since last year that aims to end the feeling of being above the law of those who without any queasiness invade the dignity of others.
By submitting claims regarding illegal comments and posts to the authorities, the Foundation aims to turn the attention of those national institutions responsible for enforcing the law, to the seriousness of the situation in question and the hazard that it brings. The state cannot just simply idly watch the growing wave of hatred that has reached a never before seen scale.
The effects of our work are appreciated by attorneys themselves. EFHR is the most active Foundation in Lithuania in the field of chasing up comments and posts that are in breach of the applicable law: www.efhr.eu/download/media_www/neapykanta-kurstantys-komentatoriu-2012.12.28.pdf
The Foundation would like to sincerely thank those who send us information about posts that are in breach of the law. Without your help, the success that has so far been achieved would not have been possible. We invite you to continue cooperating with us.
EFHR
Translated by Kamil Łukasz Szwarc within the framework of a traineeship programme of the European Foundation of Human Rights, www.efhr.eu.