New trainee of the European Foundation of Human Rights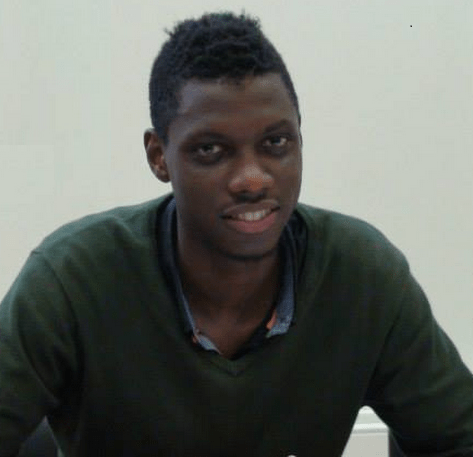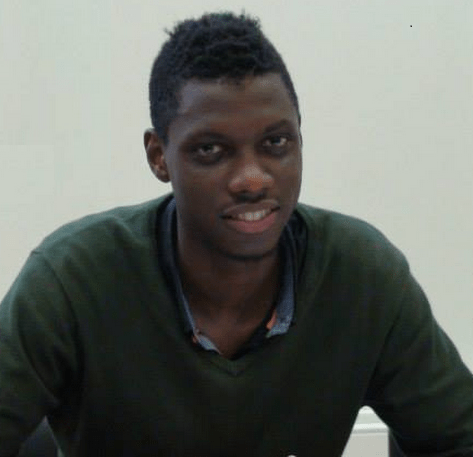 The European Foundation of Human Rights (EFHR) is happy to present Julio Tavares as a new intern. Julio came from Portugal and he is here for a six month internship within a European Commission funding programme – Erasmus student placement.
Julio has graduated from the Polytechnic Institute of Bragança (a Portuguese Higher Education Public Institution), with a bachelor's degree in Law for solicitors.
With this internship he expects to develop and enhance knowledge acquired during his studies, and to learn new skills that can be useful in future.
"This internship will provide me with the opportunity to see how an NGO works in Lithuania and to improve my knowledge in the field of human rights".
When asked why he had chosen EFHR for his internship, Julio answered "I have chosen EFHR because it is the most active organisation in the field of human rights in Lithuania and also because it organises trainings held by human rights experts. Thus, offering me an ideal opportunity to strengthen my professional and personal skills."