EFHR wins almost 30,000 litas in compensation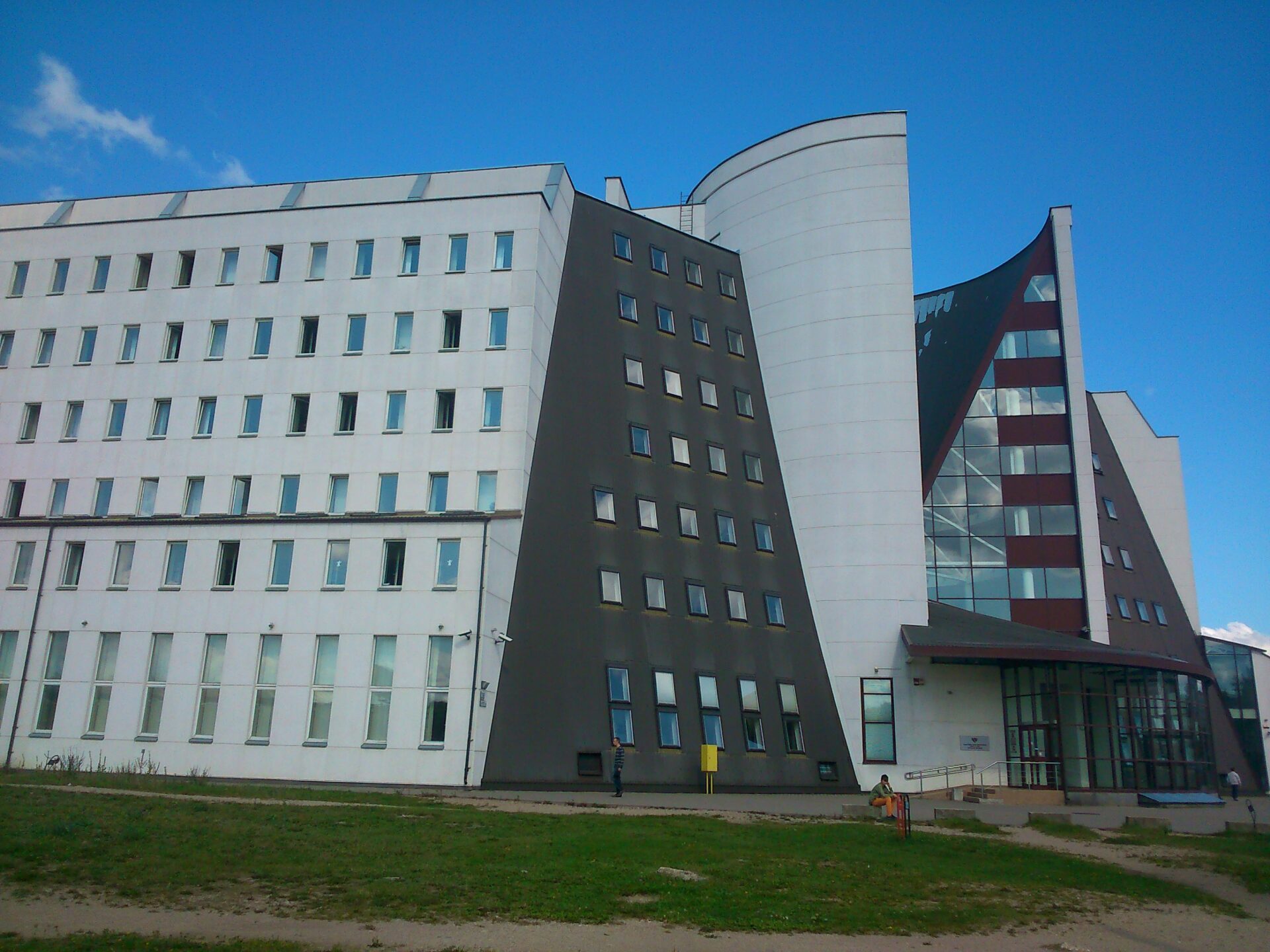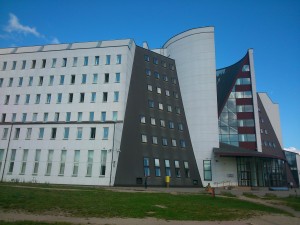 The European Foundation of Human Rights (EFHR) has won almost 30,000 litas in compensation from the State Social Insurance Fund Board (Valstybinio socialinio draudimo fondas, "Sodra").
A citizen of Lithuania, A. B., applied to a territorial office of the State Social Insurance Fund Board for special working conditions benefit, having worked as an electric arc welder.
Having considered his application, the office stated that the time he spent in that occupation (from 10.10.1980 to 21.05.1985) cannot be included in the overall working time required to qualify for the compensation for special conditions of work. It also claimed no documents were presented which would confirm that the work was detrimental to health, not taking into consideration entries in the A. B.'s employment record book. As it happens, the book includes an entry which testifies that in 1980 the man worked in a kolkhoz in the Šalčininkai District Municipality.
The Šalčininkai Division of Sodra, having considered EFHR's argument, reached a favourable decision. It formulated anew the law on the eligibility for compensation for special conditions of work. Due to the detrimental conditions in which A. B. worked as an electric arc welder, the man was granted 540 litas in compensation until his retirement on 30 April 2018. This means that, in total, he will receive almost 30,000 litas.
EFHR is happy that our professional legal advice was of help once again. We invite everyone whose rights have been violated to turn to EFHR for free legal support. This story is wonderful proof that being aware of your rights is extremely important, and that one should never be afraid to fight for them, because justice will triumph – sooner or later.
We also wish to remind you that for over a year the Foundation has been campaigning against discriminatory job offers (http://en.efhr.eu/2013/10/03/sometimes-a-job-offer-can-be-more-than-just-a-simple-employment-contract-dont-let-the-employers-trick-you/), which disapprove of some candidates on the grounds of sex, age, nationality, religion, language, background, social standing or personal beliefs. Results have been easy to notice from the very beginning. Employers have been receiving warnings from the Equal Opportunities Ombudsman of Lithuania.
Furthermore, EFHR prepared an informative flyer about the rights and duties of employers and employees at three stages: at the signing of a contract, during work, and at the termination of a contract.
We encourage you to report all job advertisements that might include discriminatory content; and, in particular, to write letters about discriminatory job offers in newspapers.
The Foundation would like to thank everyone who has informed us of such advertisements, and to invite you to cooperate with us in the future.
EFHR
Translated by Natalia Kosecka within the framework of a traineeship programme of the European Foundation of Human Rights, www.efhr.eu.