Become a trainee at EFHR!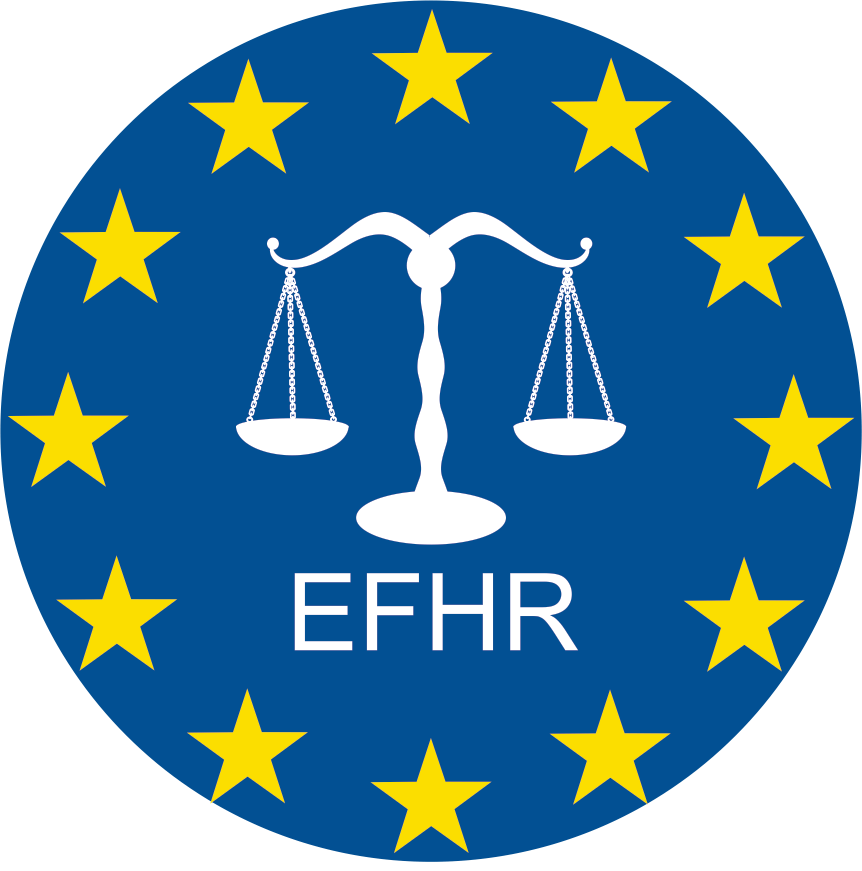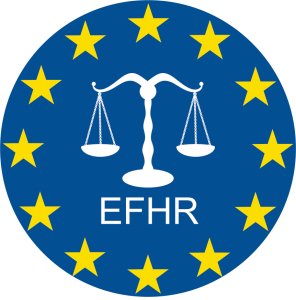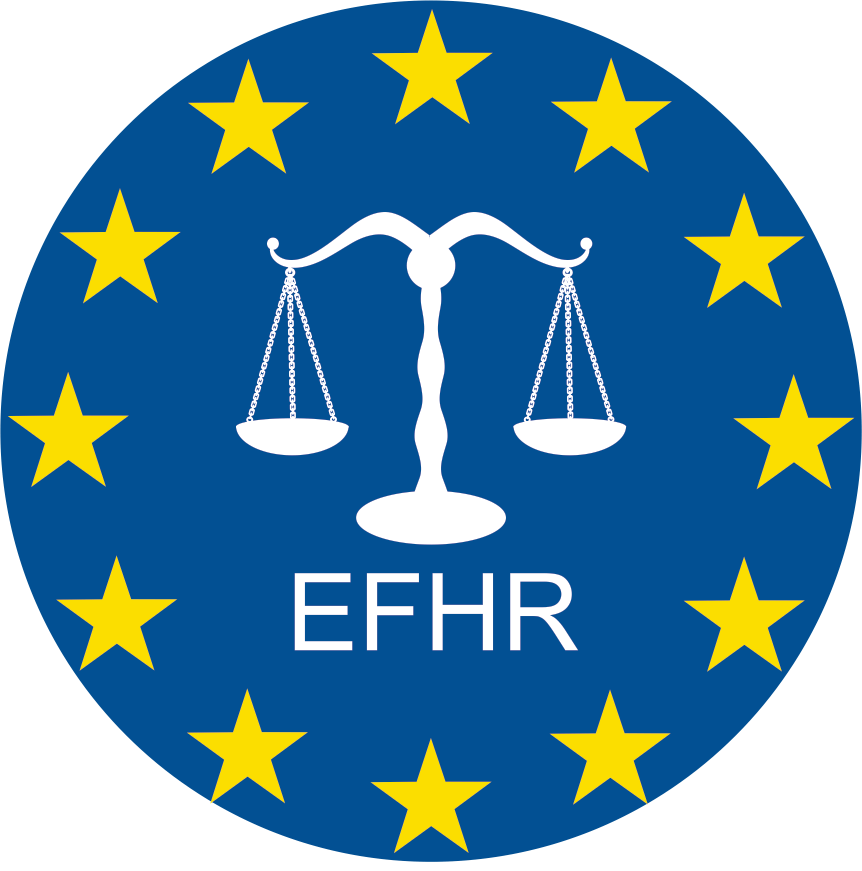 If you are over 18 years of age and would like to work for the local community, join us!
The European Foundation of Human Rights (EFHR) is currently the most active non-governmental organization in Lithuania working for the protection and promotion of human rights, including the rights of national minorities. Since our establishment, we've had the pleasure of working with many trainees and volunteers who contribute to the accomplishment of our aims and projects. In 2014 alone we had 110 volunteers.
We are constantly looking for people to join our team and help with the implementation of the projects undertaken by EFHR.
We offer:
A traineeship adjusted to the individual needs and interests of the apprentice;
Expansion of knowledge related to international law and the legal system in Lithuania;
An opportunity to attend and participate in national and international training courses, workshops and conferences on human rights;
Work as part of a dynamic and young team in a multicultural environment;
Participation in educational projects at schools and universities to show your educational and communication skills;
Participation in and promotion of initiatives and social campaigns against racism, discrimination, extremism etc. and an opportunity to demonstrate your creativity in this field;
Contribution to the promotion of social and civic activity among young people, through direct contact with the local community;
Field trips (promotion of the free EFHR legal consultations, information campaigns on human rights etc.).
Find out more about us, our activity and the traineeships here. If you are interested in a traineeship, send your CV to: praktyki@efhr.eu
EFHR