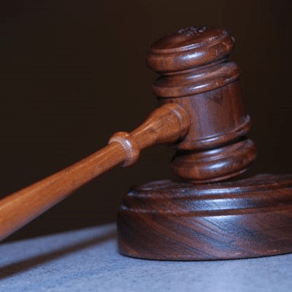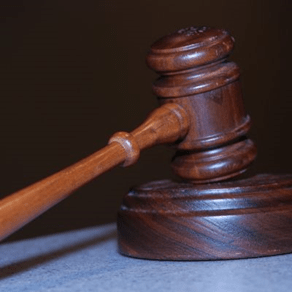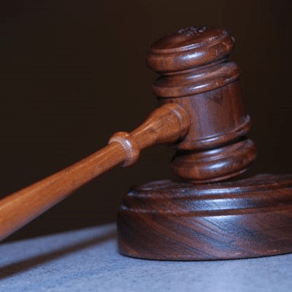 Thanks to the European Foundation of Human Rights (EFHR), another hate speech offence has been uncovered.
The Druskininkai District Court (Druskininkų miesto apylinkės teismas) fined A. B. for publically inciting hatred against a specific group (government intelligence officers). This person has been punished twice over the last six months. This fact shows that fines are somewhat ineffective as a form of punishment and it also reveals a general lack of social awareness concerning freedom of speech boundaries.
On the internet portal: www.lrytas.lt, in an article dated 22nd June 2015, A. B., using the nickname "jankis", posted a comment: "lietuviški pedofilai žvalgytojai, jūs ne žvalgytojai, o pro vokatoriai, nes jūs suknisto rusiško užpakalio neišžvalysit, nes jūsų ten nieks neleis, o pinigus plėšt ir provokacijas daryt, tai jūs meistrai." In the comment he expressed his dislike of a group of people who are members of the national intelligence agency. According to the Office of the Inspectorate of Journalist Ethics, the comment does not promote discrimination and physical violence but the author does spread a contemptuous opinion about the group of individuals targeted.
The accused pled guilty to the offence and declared that he frequently reads news concerning the global political situation on internet portals and comments on these articles. It is important to note that in September 2015 A. B. was fined €225 for posting a comment inciting hatred.
The court, considering all the evidence and the accused's guilty plea, decreased the fine by one-third and fined the accused €301 to avoid additional proceedings.
In 2015, EFHR issued 127 proceedings concerning internet comments promoting hatred. Some 539 motions were filed with the Prosecutor's Office, with 43 cases being won so far. Two motions are currently awaiting decisions in the district courts.
Since its establishment, EFHR has monitored the internet and has been the most active organization in Lithuania where fighting against hate speech is concerned.
We want to wholeheartedly thank anyone who sends us information about posts that are breaking law. We are very pleased that more and more people are joining us in fighting hate speech and encourage you to carry on helping us in this endeavour.
EFHR