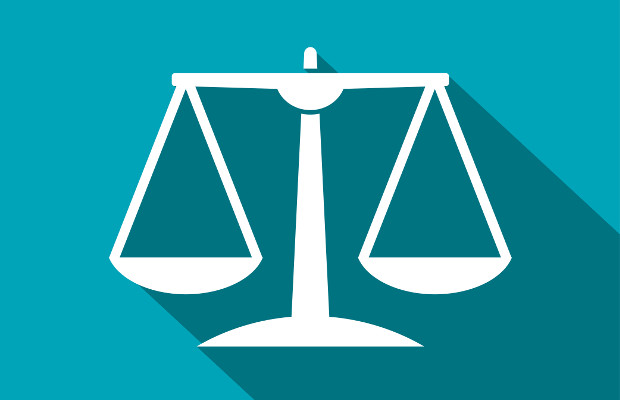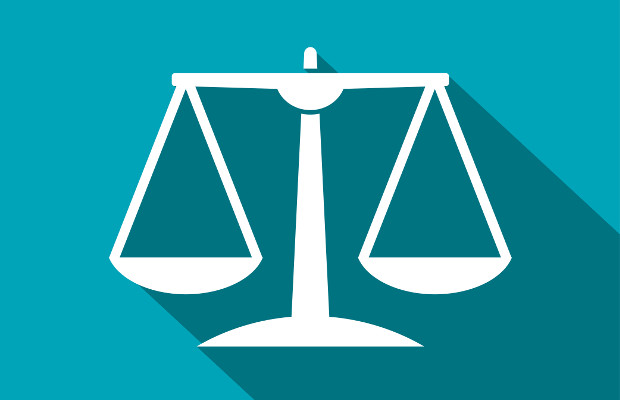 On 3 February, 2017 the district court of Kaišiadoriai obligated the Civil Registry office (municipality's administration) of the area of Kaišiadoriai to issue a new marriage certificate which includes the letter 'w'. During the analysis of the case, the court considered the clarifying of the Court of Justice of the European Union and factual circumstances which involve translation.
In the analysis of the current case it was identified that the petitioner had a marriage with the citizen of the Republic of Poland, A.O., and chose her husband's surname. In the marriage certificate issued by the Republic of Poland the surname of the petitioner is spelled with the letter 'w'. The petitioners are currently living in Poland. In the citizen's residence address certificate of EU provided by the Republic of Poland the surname of the petitioner is stated with the letter 'w'. In regards to these circumstances which are stated in the case, the refusal to include into accounts and to issue the marriage certificate with the surname of the petitioner's husband would cause to the petitioner administrative, personal and professional inconveniences while changing the existing documents, proving her identity or the authenticity of the submitted documents. Furthermore, in the future problems may appear after having children during the registration of their birth, while legitimizing the wealth which was gained on the basis of the joint ownership law and/or encountering the area of the inheritance rights. In accordance with the court's decision, the refusal to write the surname with the letter 'w' is disproportionate to the petitioner's disadvantages which would occur if the marriage certificate is not issued with her husband's surname and the letter 'w'. The refusal to include into accounts husband's surname with the letter 'w' would also form preconditions for infringing the inviolable right to private and family life and the right to a name.
This is already the sixteenth case of original proper name's spelling which has been won. However, ten more case are awaiting for courts' decisions. PI 'European Foundation of Human Rights' provide legal aid for petitioners who encounter the problem of spelling of the original proper names.
EFHR