EFHR's newest trainee: Rasa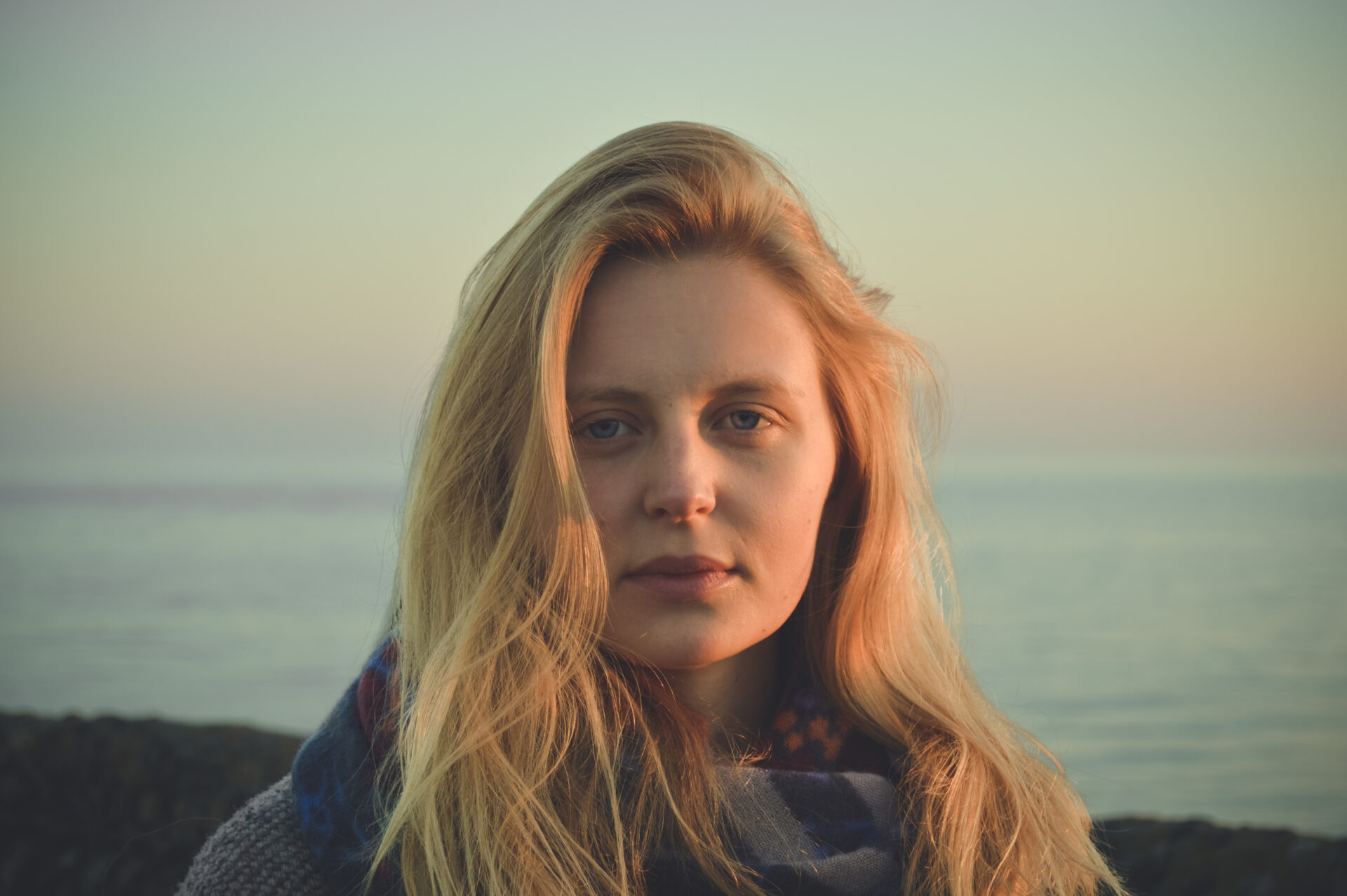 Rasa Papartytė has previously studied a Bachelor's in International Relations and Development at Sussex University in the UK. As part of her Erasmus programme, Rasa has spent a year studying at the Complutense University in Spain.
During her studies Rasa showed interest in human rights and its violations on a global scale, as well as intersectional discrimination. In order to comprehend the main issues, she participated in various conferences and lectures. While working at EFHR, Rasa would like to apply the knowledge and experience, that she gained while studying abroad, to practice.
In her spare time, Rasa has an active interest in women's rights and status of women in developing countries, especially where the patriarchal society is deep-rooted. Her favourite pastimes are travel, books, nature and friends.
During her time at EFHR she hopes to broaden her knowledge of human rights and its protection, as well as to experience the inner workings of institutions that are responsible for preventing discrimination and human rights violations. Rasa will be staying with us for five months, until July.