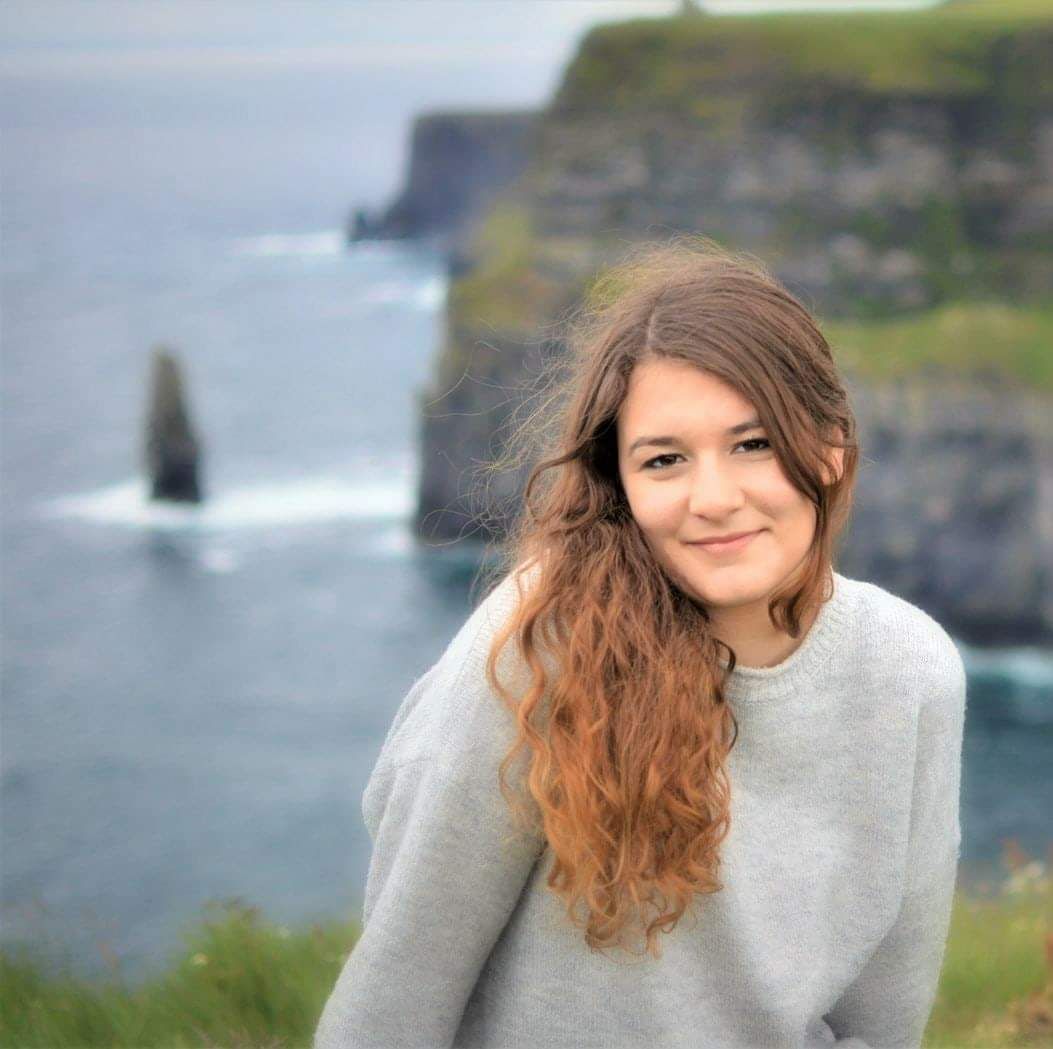 Elisa is native to the south of France, and is a new volunteer at the EFHR for 5 months. After graduating with a bachelor's degree in Modern Applied Languages (English and Spanish) with an emphasis in communication, she decided to start a Master's degree in European studies and international relations. She also had the opportunity to study in Poland for one semester with the Erasmus programme, where she could learn more about human rights issues in the EU. She has a particular interest regarding minorities issues, the global migration challenge, and the access to education in general. Working at the EFHR is tough the opportunity to put in practice what she has learned during her studies, and learn more about minorities rights, and other related subjects she is interested about.
After completing her internship at the EFHR, she wants to pursue her studies with a post graduate degree specialised only on human rights in Europe, at the global campus of human rights in Italy, in order to defend the values that she strongly supports in her future work.
Then, Elisa's hobbies are mainly focused on planning travels, especially in Europe. She was also involved in different volunteering missions in France and abroad. She has volunteered for 4 years in a local association in France, on every week-ends with children, by organising different kind of activities. She also participated to a humanitarian mission in Brazil, where she worked with children as well.