The European Foundation of Human Rights (EFHR) is an organization actively operating in Lithuania since 2010. It was established in response to the striking increase of the abuses of human and national minority rights in Lithuania observed after joining the European Union.
Archive for March, 2015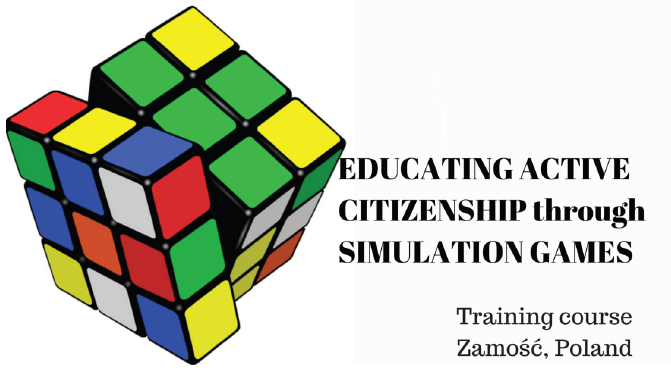 The European Foundation of Human Rights is participating in the project ''Educating Active Citizenship through Simulation Games''. Young leaders from France, Greece, Italy, Lithuania, Poland, Romania, Spain and Turkey will be able to participate in the seven-day training course. The training will take place from May 22-29 in Poland (Zamość). The accommodation for participants will be free and travel costs will be reimbursed. EFHR is happy to send two young leaders from Lithuania. Established in 2002, Zamojskie Voluntary Service Association coordinates this project and invites young...